Best Albums of 2012
As I've done pretty much every year since I've had this blog, I'm doing a list of albums I like. A little for posterity, a little to remind myself that I like to write about music and mostly because ritual is a powerful thing. I usually do a list of best songs to compliment this list but this year I made quarterly mixes of music I like and you can find those at my soundcloud. ...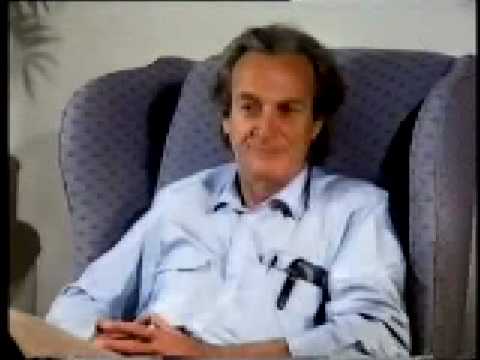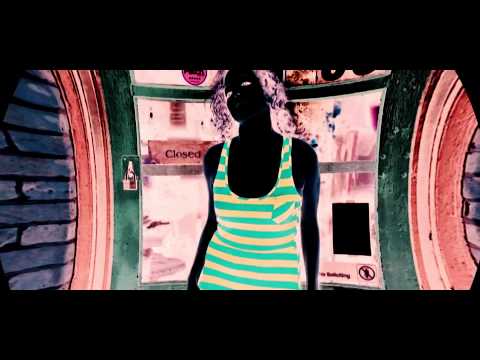 2 tags
2 tags
2 tags
1 tag
1 tag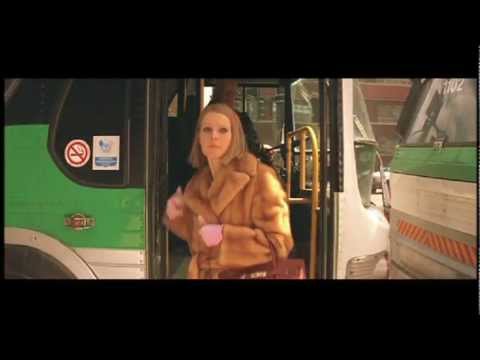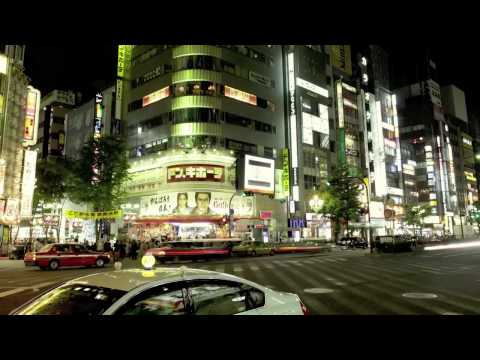 2 tags
My Favorite Albums of 2011
12. Shabazz Palaces - Black Up: Smokey, twisted hip hop that sounds like funkadelic Aquemini b-sides on PCP. In a genre notoriously devoid of meaningful experimentation, the Sub-Pop signed Shabazz are quietly becoming the rap equivalent of Animal Collective. 11. The Black Keys - El Camino: I like the Black Keys as a pop group a lot more than I like them as revivalist rockers. El Camino also...
2 tags
My 19 Favorite Songs of 2011
Here are my 19 favorite songs of 2011, in order of greatness. Anybody who doesn't have Niggas in Paris as the best song of the year is lying. Download them all here: http://www.mediafire.com/?bbv87mmeqg8mom7
3 tags
4 tags
2 tags